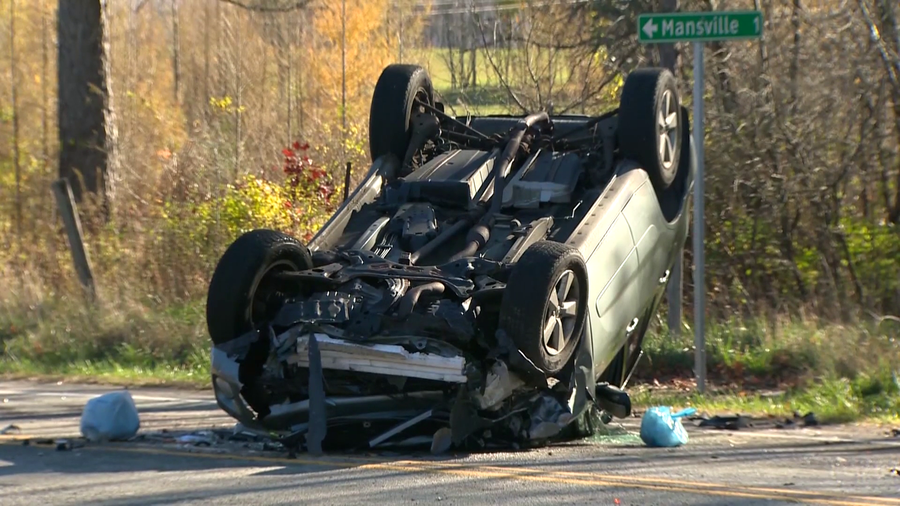 COOK TOWNSHIP, Pa. —Nearly two years after a crash that ultimately claimed a woman's life, the family of Janet Zellers has filed a lawsuit in the case.

It was Nov. 4, 2015, when Janet Zellers was involved in a head-on crash with Joshua Hunka along State Route 711 in Cook Township. Hunka had reportedly been driving erratically at the time of the crash and in 2016 pleaded guilty to charges that include aggravated assault by vehicle while DUI.

Zellers died of the injuries she suffered in the crash on June 23, 2016.

Last week, Zellers' family filed a lawsuit naming the Pleasant Corner Inn and its owner Paul Kobistek, Jr. as defendants.

In the lawsuit the family says, among other things, Hunka was visibly intoxicated while at the bar and nothing was done to keep him from getting behind the wheel.

Pittsburgh's Action News 4 placed calls to the Pleasant Corner Inn for comment early Tuesday morning but there was no answer.
via http://www.wtae.com/article/family-targets-unity-township-bar-in-lawsuit-over-fatal-crash/13124709